I'll show you
My life is a movie and everyone's watching
So let's get to the good part and past all the nonsense

Sometimes it's hard to do the right thing
When the pressure's coming down like lightning
It's like they want me to be perfect
When they don't even know that I'm hurting

This life's not easy, I'm not made out of steel
Don't forget that I'm human, don't forget that I'm real
Act like you know me, but you never will
But there's one thing that I know for sure

I'll show you
I'll show you
I'll show you
I'll show you

I got to learn things, learn them the hard way
Gotta see what it feels like, no matter what they say

Sometimes it's hard to do the right thing
When the pressure's coming down like lightning
It's like they want me to be perfect
When they don't even know that I'm hurting

This life's not easy, I'm not made out of steel
Don't forget that I'm human, don't forget that I'm real
Act like you know me, but you never will
But there's one thing that I know for sure

I'll show you
I'll show you
I'll show you
I'll show you

This life's not easy, I'm not made out of steel
Don't forget that I'm human, don't forget that I'm real
Act like you know me, but you never will
But there's one thing that I know for sure

I'll show you

I'll show you
Best to watch in full-screen mode with good audio volume
I really love this song. I can't describe it further, someday perhaps, but somehow I can really relate to this song. I do understand his feelings through the lyrics.

Obviously, I'm not Justin Bieber, I'm just a lady named Sofia Naznim.
It's just that I guess many of us do experience as such, especially when people act like they know you, but they never will. Life is not easy and sometimes people forget that we have feelings because we are human. We are not made out of steel. People will never know and keep judging until they know the real story. And I just love how he shows his little story in a way through the lyrics.
Love it.
That's the beauty of art. Some value and learn from it. Some just take it as it is.
I share this at the end of 2016 because I know that some of us might feel this way all the while in life. Just don't be hard on yourself. It's alright, life ain't easy, there will be lots of roller coaster rides, but that's the joy of life. You will learn a lot and hopefully, you will achieve it in life and the afterlife. Just do your thing until you flourish. Don't worry if people act mean and such, they will realize their mistakes someday, somehow.
Life is worth living, love it, live it.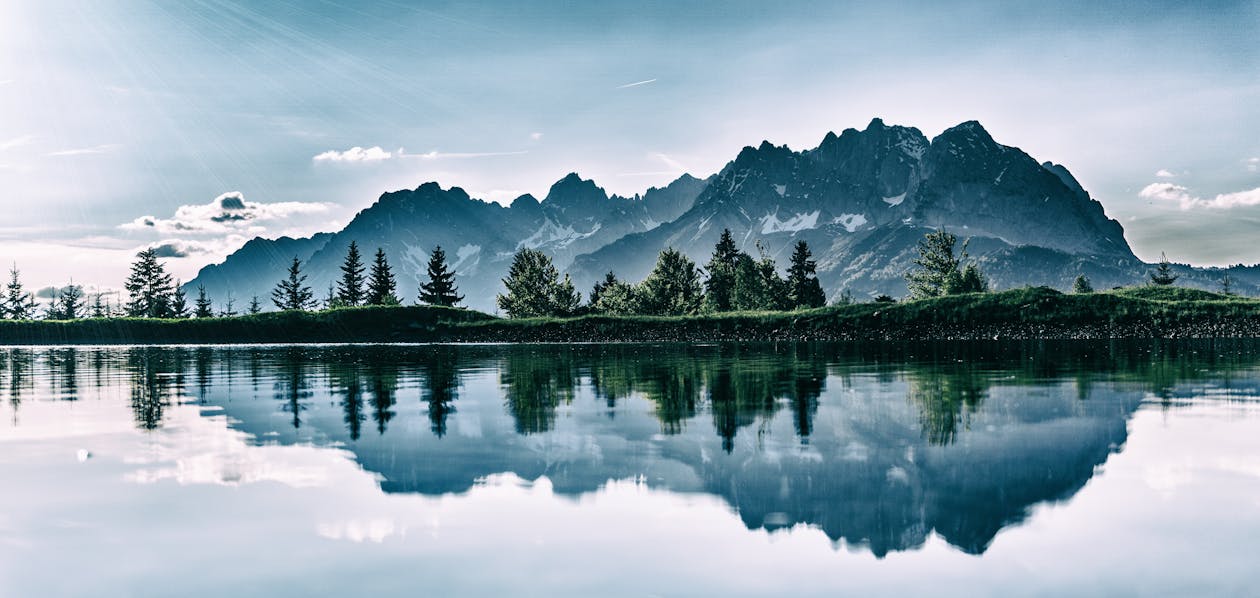 Cheers towards amazing 2017 roller coaster rides